Chuanjun attends China Internet Data Center Conference
Published 2023-03-08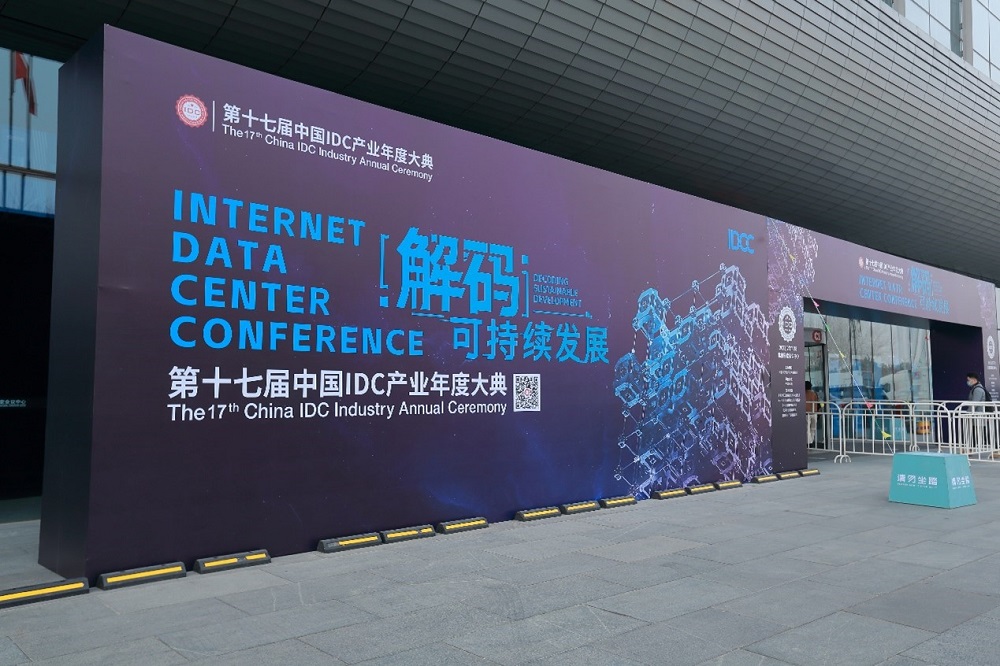 Chuanjun attended the China Internet Data Center Conference in Beijing last week. The event was a key opportunity for the team to meet with partners, customers and vendors and discuss key trends in the growth of the data center industry in China.
Chuanjun attended the event alongside strategic partner Digital Edge, a regional data center platform with facilities across Asia. Digital Edge Country Manager William Zhang gave a key note presentation on the significant growth opportunities in South East Asia for Chinese companies looking to expand their digital presence overseas. During the event Digital Edge, a trusted and a forward-looking data center platform company in Asia, was also awarded "2022 Annual Trusted Partner of Chinese Companies 'Going Overseas'".
About Digital Edge
Headquartered in Singapore, Digital Edge is a trusted and forward-looking data center platform company, established to transform digital infrastructure in Asia. Through building and operating state-of-the-art, energy efficient data centers rich with connectivity options, Digital Edge aims to bring new colocation and interconnect options to the Asian market, making infrastructure deployment in the region easy, efficient and economical.
Digital Edge was founded by a seasoned senior management team with decades of industry experience and an established track record of value creation in the data center, cloud and telecommunications industries in the Asia Pacific region. Backed by leading alternative investment firm Stonepeak, Digital Edge has in excess of US$1 billion in deployed and committed capital, establishing itself as a market leading pan-Asia data center platform. The company provides data center and fiber services across Asia, with a presence in China, Indonesia, Japan, Korea, and the Philippines.
Media Contacts
Digital Edge
Liane Cresswell, Director Corporate Communications
Liane.Cresswell@digitaledgedc.com
+852 5503 2522